K A R K A S H M A S H T E L A


A Desert Plant Nursery and Tea House Project.

Rebrand project from a new logo, business cards, and menu's for the cafe in both Hebrew and English. Part of my work as the Graphic Designer at Karkash.

















G A R D E N I N G W O R K S H O P S


Design Project as Graphic Designer for Karkash - orgainzing, marketing, and desiging a series of gardening workshops.







K A R K A S H M A S H T E L A O N L I N E
Website Design using Wix
Part of my rebranding project as Graphic Designer of Karkash - all design aspects and photography, as well as website layout.
www.karkash.com
R U B Y A N N I V E R S A R Y P R O J E C T


Freelance Design Project with Bespoke Art Source.

I was selected through Bespoke Art Source to create a one of a kind artwork for a couples wedding anniversary. I created the design using a collage of mine they loved and incorporated imagery from their wedding and of rubies to signify their 40th Wedding Anniversary.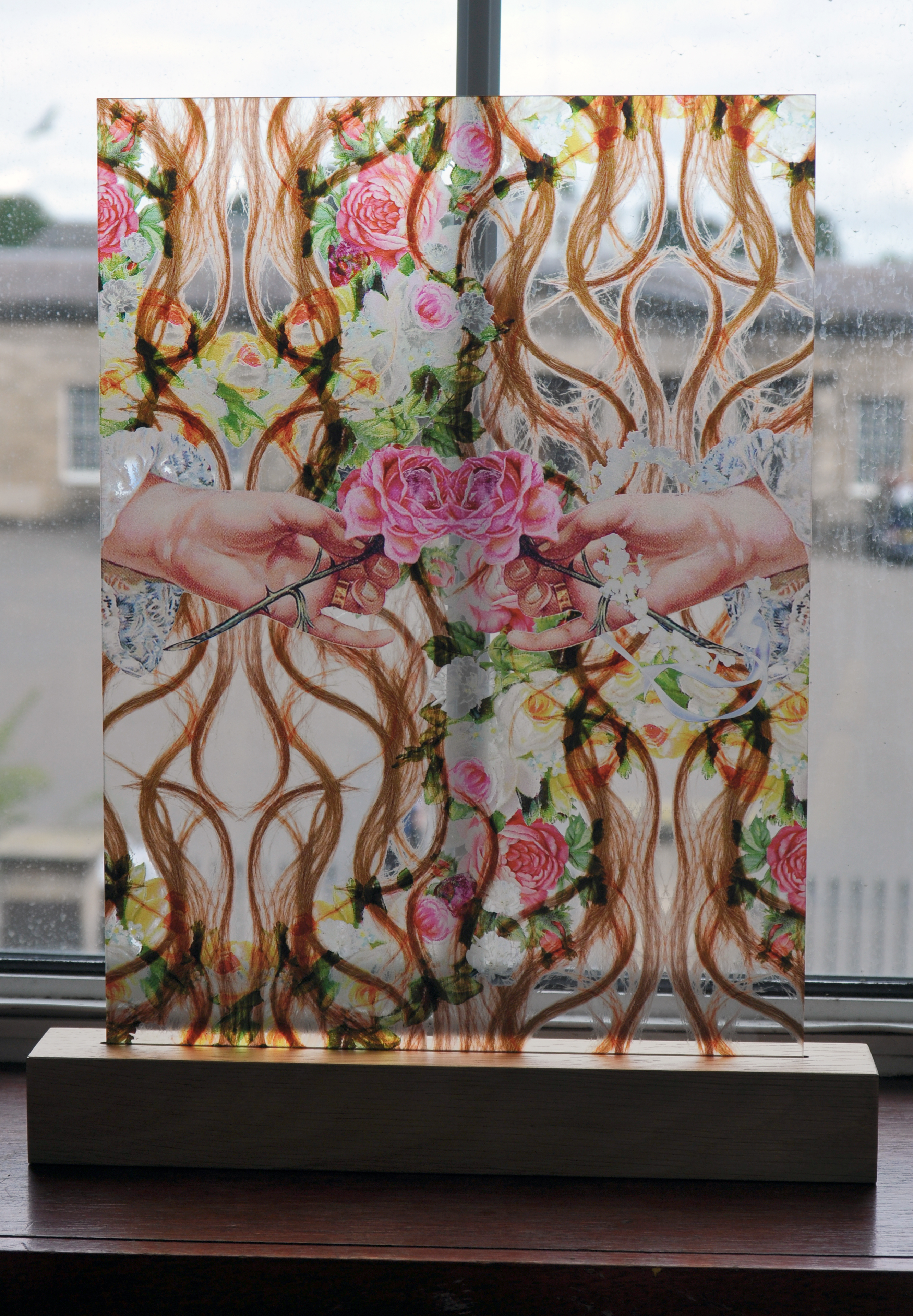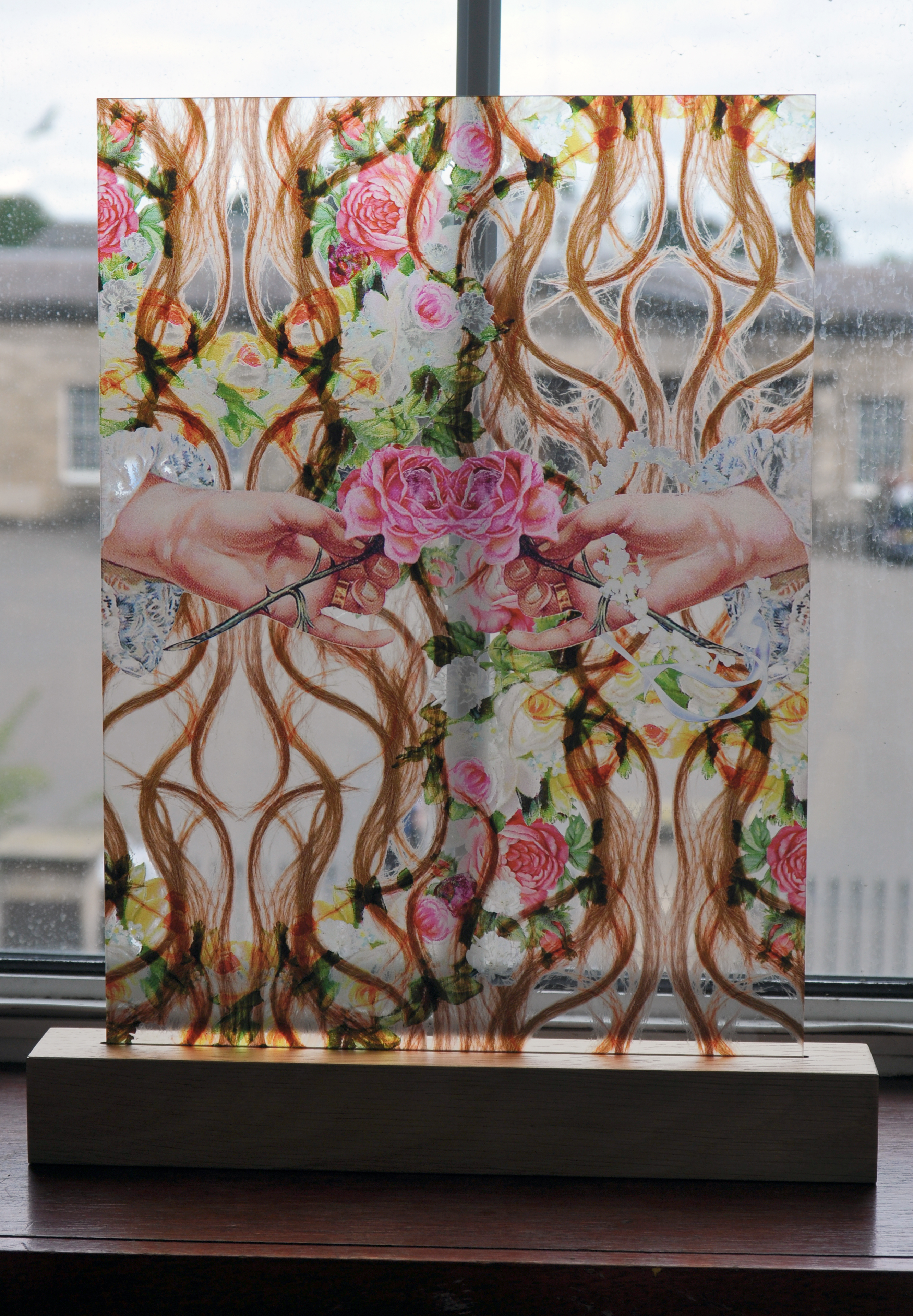 F R A M E W O R K P I C T U R E F R A M E R S
Web Design Project using Squarespace
Created a new website in 2017 for Framework using my designs and photography to make a more functional website that also also would link up to their social media platforms.
www.framework-edinburgh.co.uk