P A N D E Y L A B
Logo design project for Pandey Lab - Machine Learning and Computational Biology Lab at the Icahn School of Medicine, Mount Sinai Hospitals.
For this project the goal was to create a logo which visually describes the process of machine learning. The first panel represents the data you begin with, the second is the algorithym, and the third is the result - classified data.




K A R K A S H

M A S H T E L A


A Desert Plant Nursery and Tea House Project.
Rebrand project for the Desert Plant Nursery and the Tea House in both English and Hebrew. The design of the logo comes from the leaves of the Karkash Plant (
Colutea arborescens)
. The color scheme is inspired by the green color of the leaves and golden accents are from the yellow flowers.
The rebrand included:
Logo
Business Cards
Loyalty Cards
Envelope Design
Menus
(Hebrew and English)


F O O D & G A R D E N
A T K A R K A S H M A S H T E L A

A small selection of images from my work cataloging the plants in the greenhouses, garden design projects, and the on site cafe.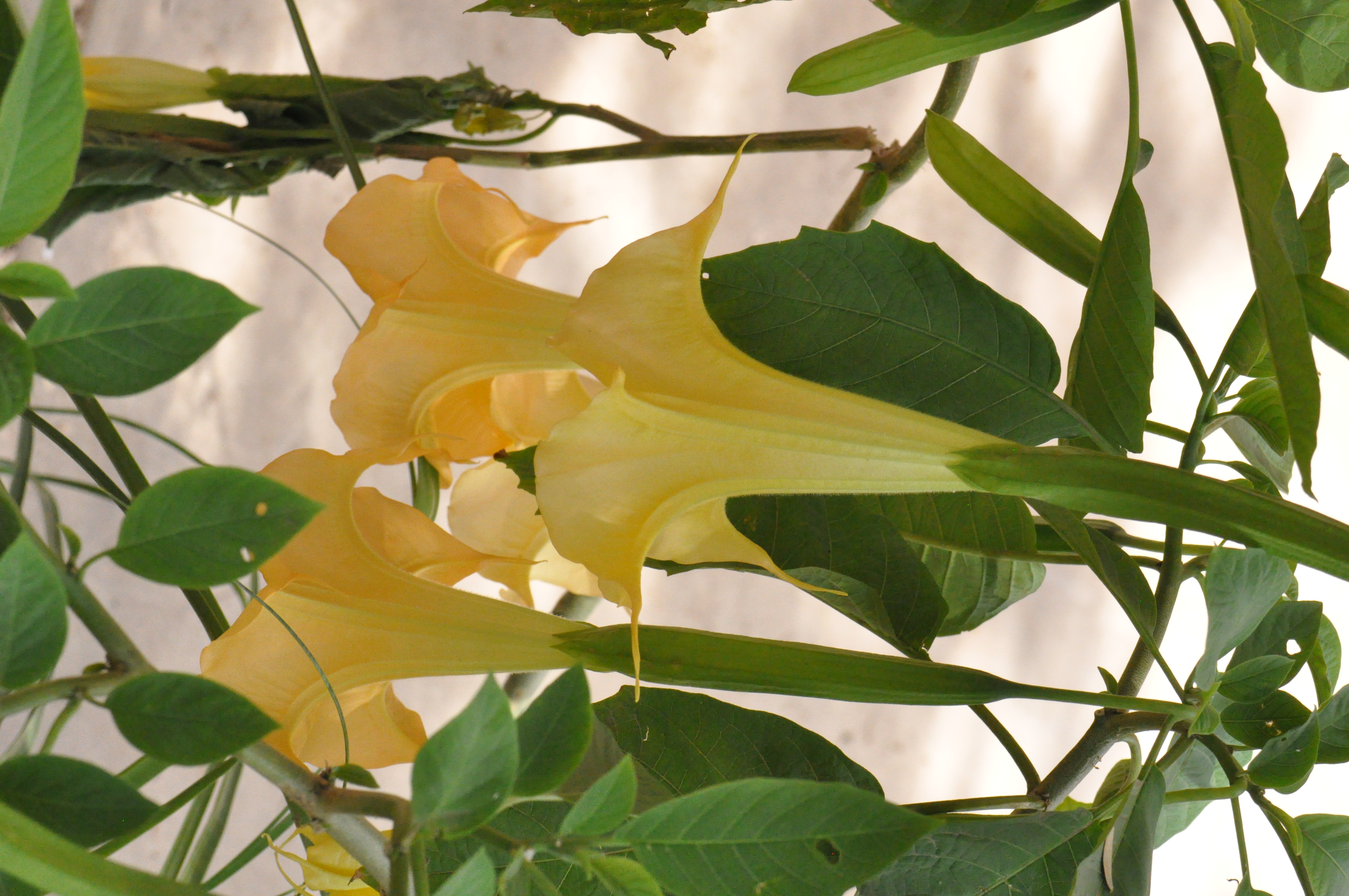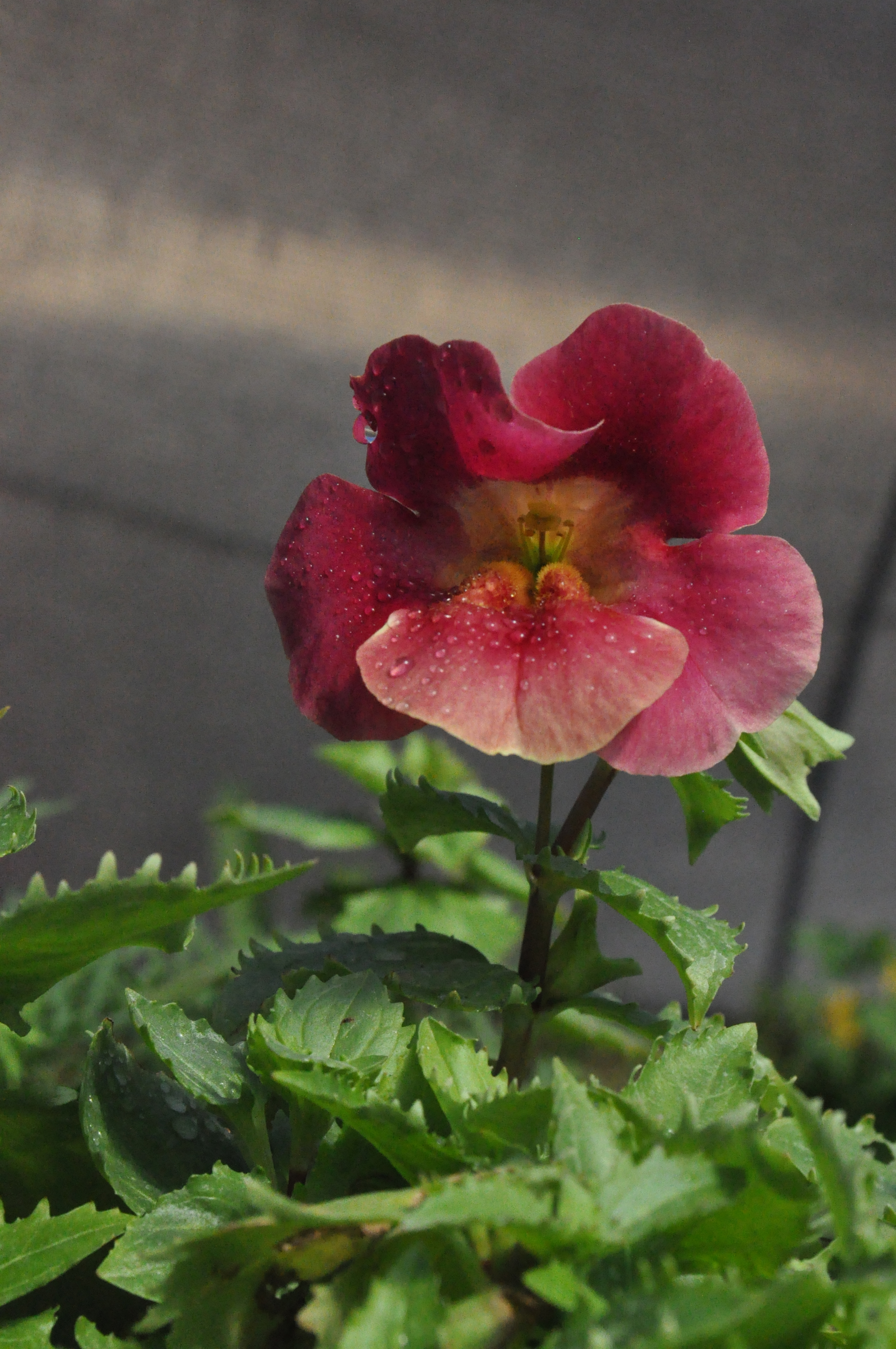 G A R D E N I N G W O R K S H O P S


Design Project as Graphic Designer for Karkash - orgainzing, marketing, and creating a series of monthly posters for sustainable gardening workshops.
Each month was a different theme depending on the time of year from bulbs and seeds, watering systems, to how to plan a garden in the desert.
R U B Y A N N I V E R S A R Y P R O J E C T


Freelance Design Project with Bespoke Art Source.
I was selected through Bespoke Art Source to create a one of a kind artwork for a couples wedding anniversary. I created the design using a collage of mine they loved and incorporated imagery from their wedding and of rubies to signify their 40th Wedding Anniversary.